WHO WE ARE

After 55 years, the brand that has become an icon is ready to evolve, to reinvent itself.

Pozza has changed. And it is not just a new direction and a way of thinking. It also has a new face, with a redesigned essence.

Our purpose is to honor the tradition and history of the brand, leading it to a new moment, by new ways, keeping alive its legacy.

Come walk along with us?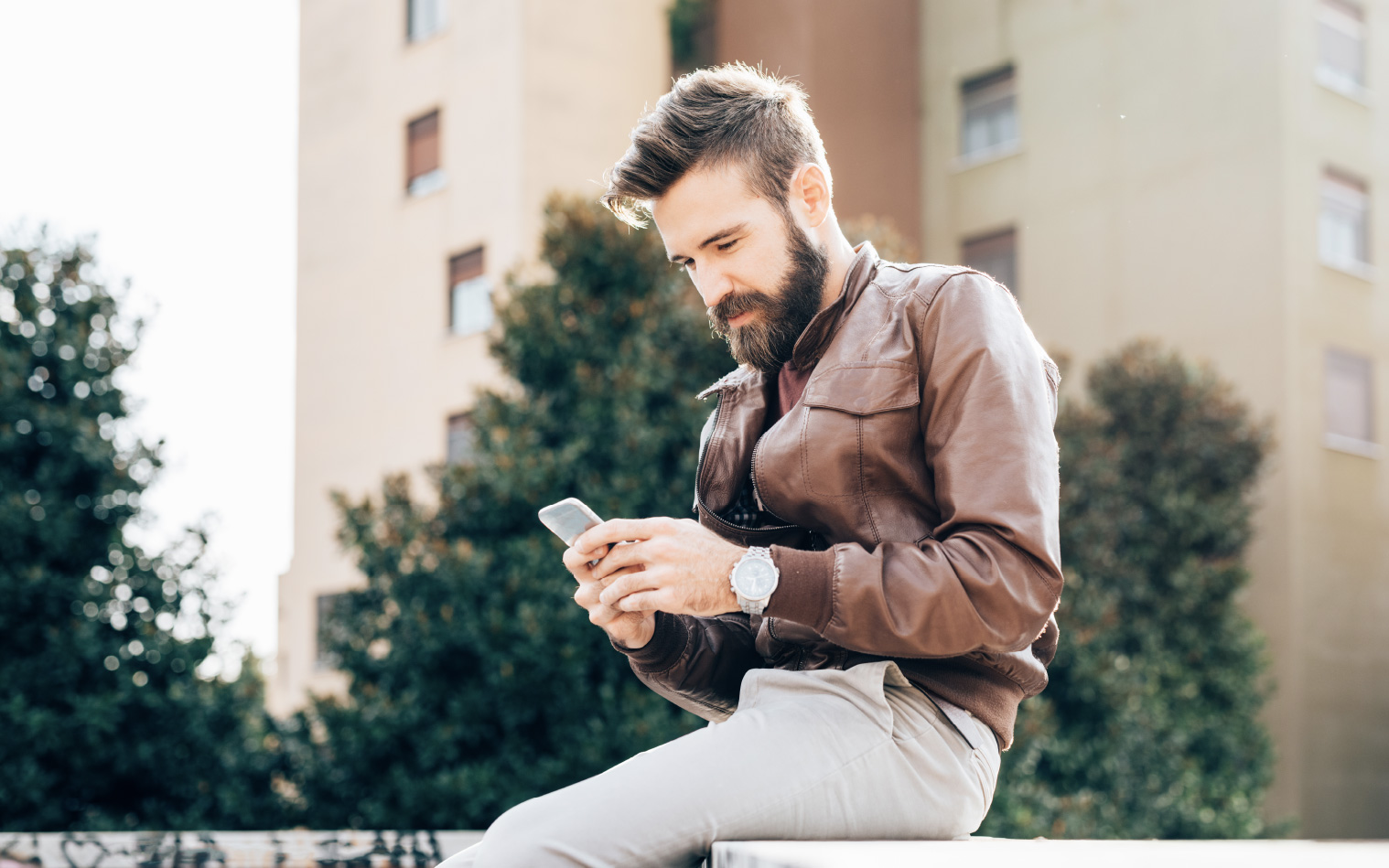 <

POZZA A CLICK FROM

Our telesales on whatsapp is now available and in it you will find all the news, promotions and information about our products, quickly and easily.
CONTACT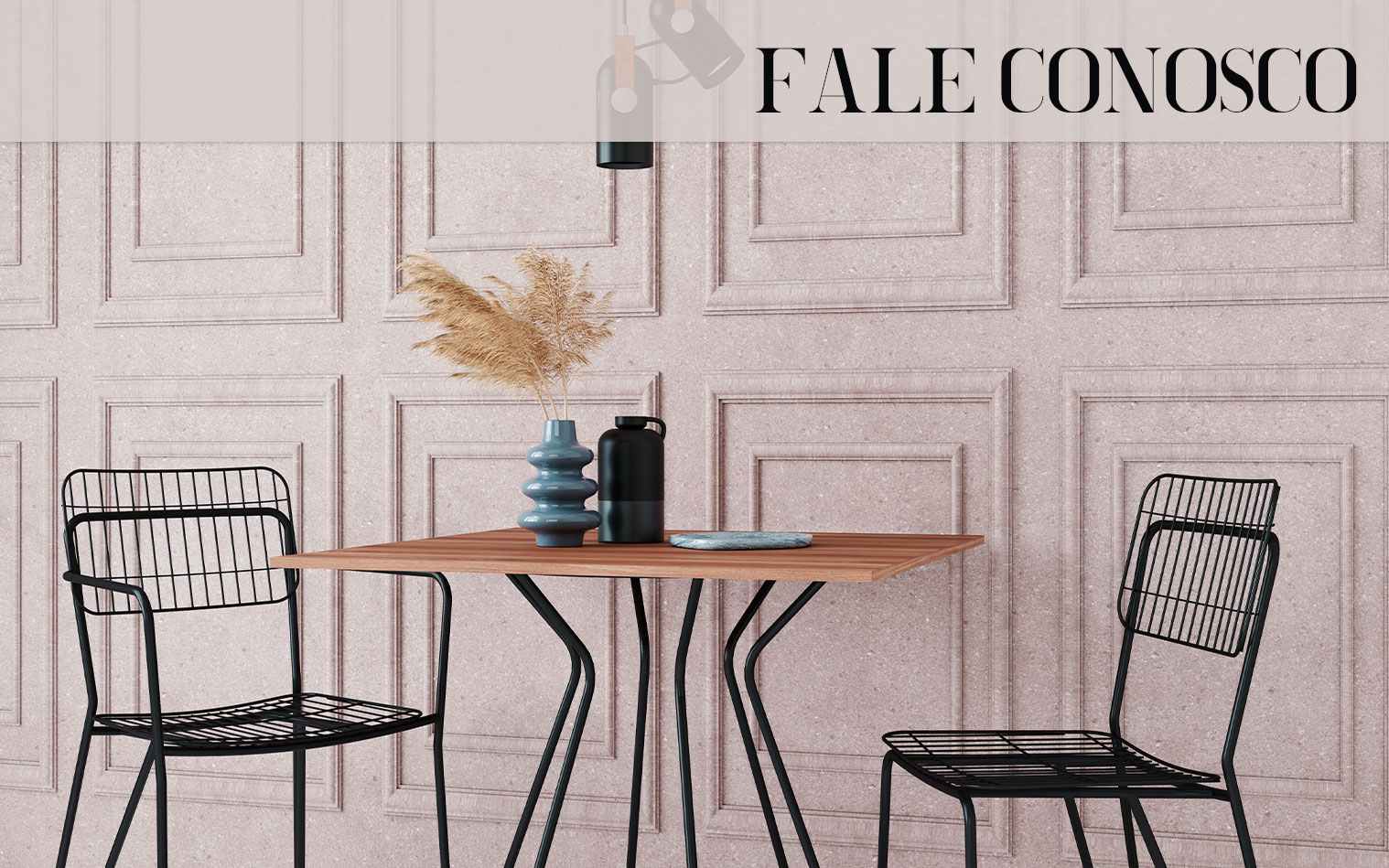 TALK TO
THE POZZA
FOLLOW OUR SOCIAL NETWORK PROFILES AND KEEP UPDATED
BRV is located in Bento Gonçalves, in the state of Rio Grande do Sul, Brazil. Bento Gonçalves is one of the largest furniture hubs in Brazil, with ample infrastructure and logistics necessary for the distribution of products with safety and agility.

+ 55 54 9 8131 0548

+ 55 54 9 8131 0548
Rua Fioravante Pozza, 404-1 | Bento Gonçalves-RS | Brasil | CEP 95707-056